The NPA Process
This video gives you a really clear introduction to The NPA process and how it brings about positive change.
The words to the process are available for free, just click the big green button. Enjoy your discovery of NPA!
---
Need Some Individual Support?
Precision NPA sessions with Joel ensure you key into the heart of your situation & get the relief & movement you've been looking for... See more...
---
"Don't Take Them Personally"
(A Free NPA Exercise)
---
Would you like to experience NPA for yourself?
I'm offering to give you a quick, simple and powerful NPA exercise called "Don't Take Them Personally"​
You can use this exercise when:
you feel like someone in your life is stressing you out, and you want a quick way to feel peaceful, empowered and free around them.
you're experiencing someone in your life who you find a challenge to deal with
someone has said or done something to you that's caused you stress or pain in any way…
If there are any people in your life who say or do things that cause you stress, this quick, simple & powerful non-personal awareness exercise can help:
The NPA Process:
(Basic Training with Joel Young)
---
Are you ready to let go of the yucky stuff, and let in the yummy stuff of life?
The techniques for freeing the suffering within the individual human consciousness have evolved and we're living in a time where all of humanity is feeling the shift. NPA is perfectly placed to help you meet the challenges of today.
NPA Basic Training is a beautiful course of 9 video lessons that take you step by step through the things you need to know and understand in order to use The NPA Process effectively.
I'll teach you how to apply the NPA process and offer you practices and examples of how you can use it to make a huge difference in your life right away.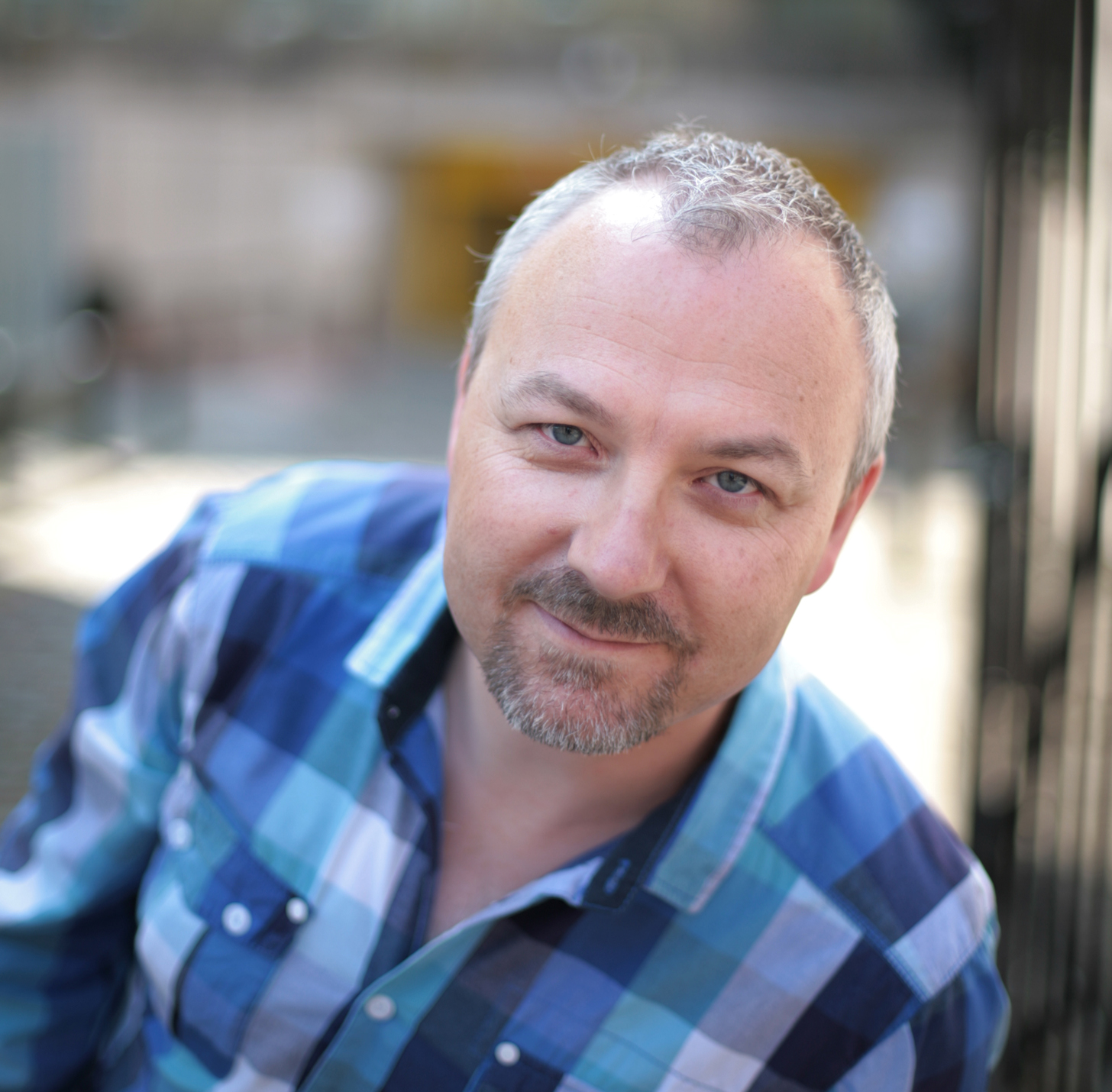 Joel Young Joel Young, Creator & Custodian of NPA
Non-Personal Awareness is a living, breathing perspective. The NPA process is a simple way to invite it into your life, engage with the freedom it brings and begin sustainable change for a better life experience